57 photos | 13:06
Big dicked hottie Juliette March plays with her one true love in the latest scene: In Lust with her Moster Cock. Juliette knows exactly how to please herself and she knows that her legion of adoring dick fans want to see her cum all over her cute little dick girl face so she puts on a full show and doesn't disappoint. She strokes, sucks, and rubs her massive cock until it explodes in hot jizz!

Added 16th Jan 2020

59 photos | 21:18
Ingrid Mouth is the undisputed champion of receiving facials, self proclaimed Rocky of Bukkake, and Violet Monroe and Ela Darling are her most loving fans in: Bukkake Champ Group. The two girls stalk her out in hopes that they could meet her. Ingrid , never one to turn away fans receives them with pleasure. She knows what the two girls want and she delivers it to them. She lets them play with her two cocks, one for each. Ingrid is feeling extra nice so she lets the girls in on her training secret. She has them cum all over her and into her cum funnel where she collects every ounce of jizz and then unloads her collection all over herself in true championship form.

Added 9th Jan 2020

84 photos | 24:55
Jenna is Ariel's willing and eager sub dick girl in: Mischievous Cock-Meat Affair. Ariel shows her exactly how to become the best sub dick slave. She shows her how to suck dick, how to stroke a long shaft with her hands and feet, and shows her how to fuck like a champion! As a reward, Ariel gets to cum and Jenna receives a nice load in the face.

Added 2nd Jan 2020

52 photos | 19:12
Aiden Starr and Sasha go at it! Sasha needs to nut otherwise someone will definitely get hurt. Aiden is a good friend so she helps her out by letting her suck on her long shaft as she rubs Sasha's choad with both her hands and feet. She wraps herself around Sasha's cock and strokes it. Aiden shoves her dick deep into Sasha and fucks her really good. Sasha lays on her back while Aiden continues to stroke her until she unloads her nut juices everywhere. To thank her, Sasha lets Aiden cum all over her juicy ass.

Added 26th Dec 2019

38 photos | 18:23
Mia and Milcah are tennis and sex partners in: Ample Asian Dickgirls. After losing their latest match together, the two girls go home and sulk about their loss. They decide that the best way to take in their loss is to make each other cum!

Added 19th Dec 2019

38 photos | 20:50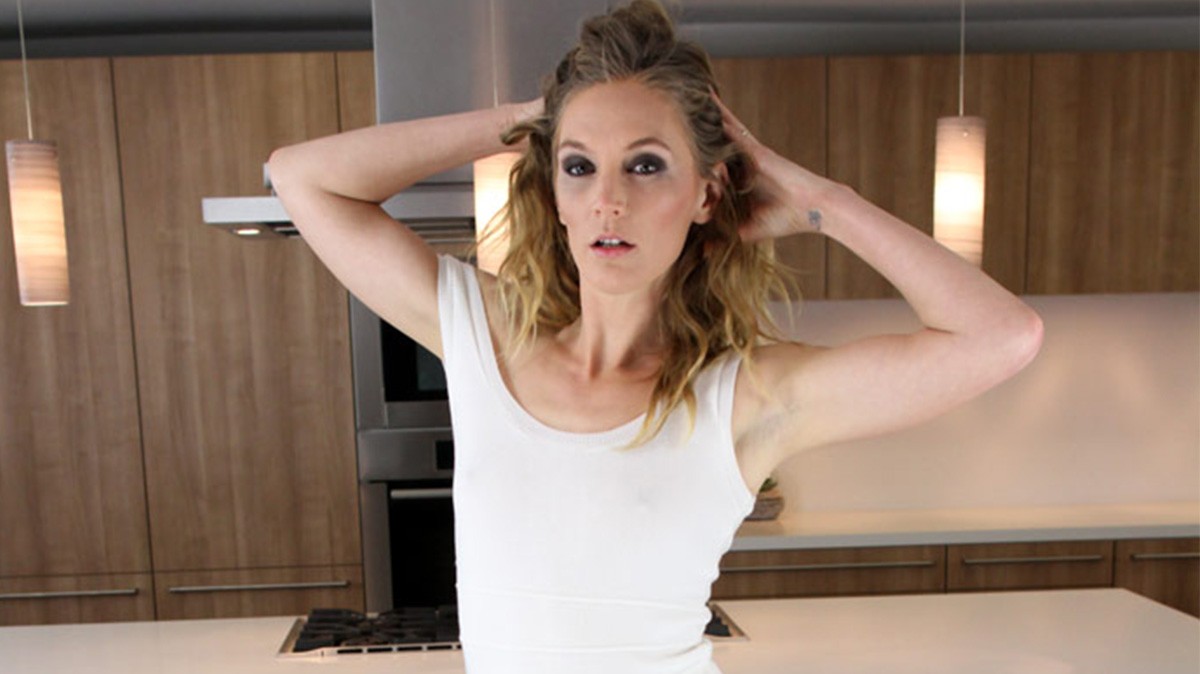 Mona Wales is white hot and nasty in: Smoking Hot Mess. Mona is a deviant kind of dick girl that gets her jollies by teasing, pisses, smoking, and cumming in front of a willing audience. She partakes in all these vices while you watch her intently.

Added 12th Dec 2019