49 photos | 25:41
Jeze Belle seduces pious nuns Bella and Juliette! Jeze Belle comes to the two sisters to confess that she has an insatiable appetite for sex. Juliette is very upset by the news and she leaves from disgust. Bella understands Jeze Belle's problems and she reveals that she too is a closet slutbag. The two dick girls lust for one another, sucking each other's dicks and Bella penetrates Jeze Belle's pussy with her hard cock. Juliette walks in and sees what's going on and the other two girls undres...

Added 19th Sep 2019

93 photos | 10:10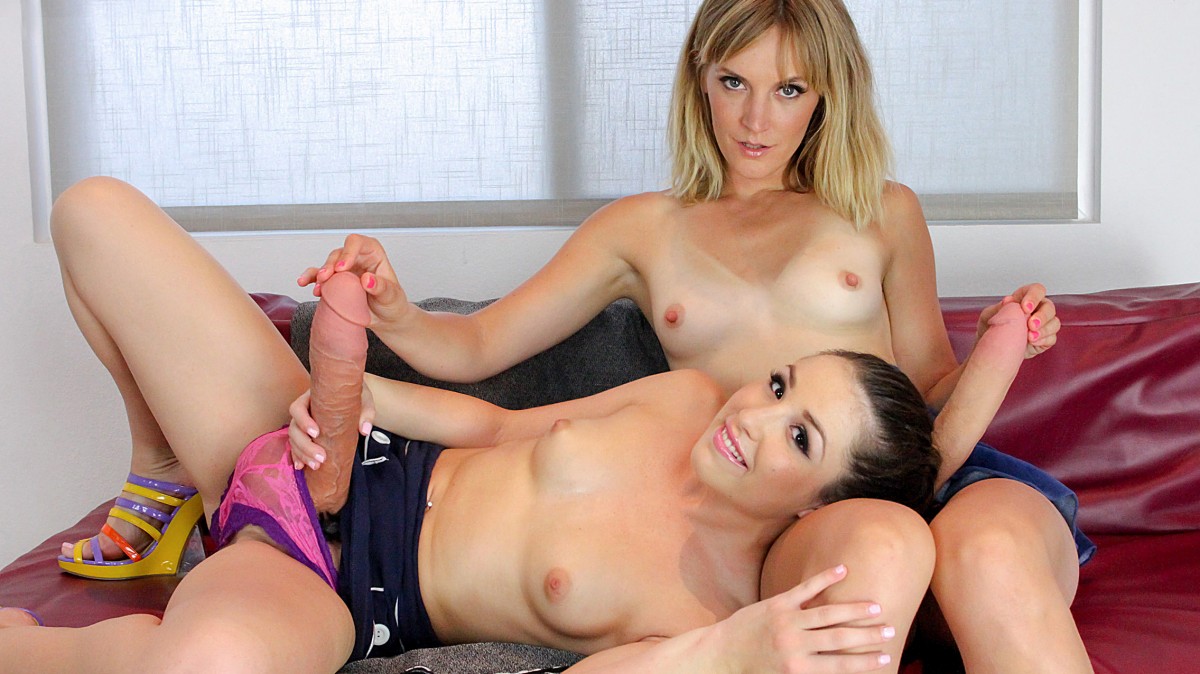 Lola and Mona Wales have a little disagreement on who the fittest dick dame is in: Roommate Rod Rivalry. Mona Wales patronizes Lola for being too young and inexperienced while Lola feels like Mona Wales is no longer a spring chicken. The settle it the best way that either knows how... a dick duel! They stroke each other's shafts trying to see who blows first. Lola starts sucking on Mona Wales's sausage and then they 69 one another. Mona Wales's experience is too much for Lola and she starts e...

Added 12th Sep 2019

56 photos | 11:52
New model Ariel X makes her debut in: Perverted Masturbating Mom. She is a horny hot milf that tries to appeal to her daughter, but when she gets disrespected, she decides that she must do what any good mom would do: Jack off and cum all over her daughter's bedroom while she's out with friends. Ariel X has so much cum in her that she nuts all over herself over and over and over again. She even sends a selfie of herself all jizzed on to her daughter!

Added 5th Sep 2019